Sun Community Health Coverage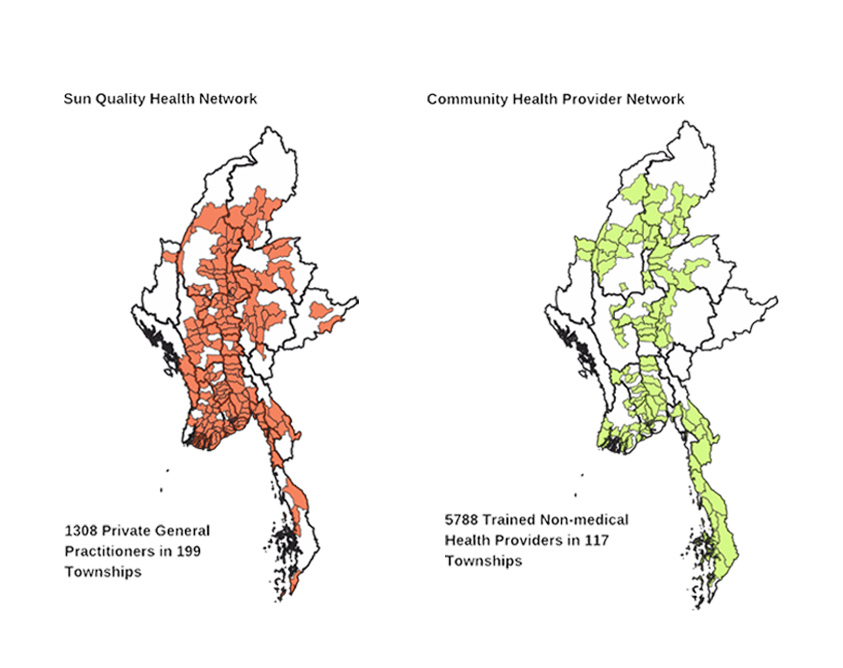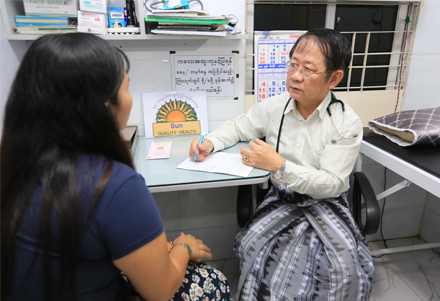 Sun Quality Health (SQH) network – consists of independently-owned and operated, private general practitioner clinics which provide low-income patients with a basic package of family planning and primary health care prevention and treatment services in urban, peri-urban and rural areas.
Trained non-medical health providers network – consists of pharmacies, drug sellers, retail shops, market stalls, itinerant vendors and village health workers which serve harder-to-reach clients through multiple community-level programs that deliver a range of essential, quality health products and services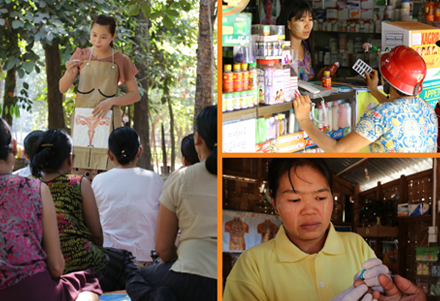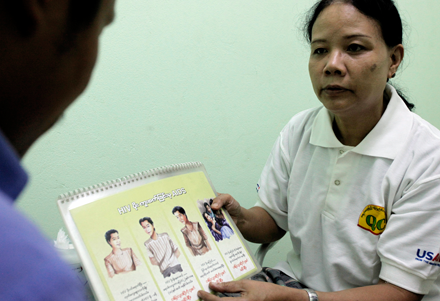 QC Center – SCH's own clinic located in downtown area of Yangon where medical team including doctors, lab technicians and skillful counselors are providing TB and HIV services to other vulnerable population and partners of key population. Furthermore, Presumptive TB cases referred by community volunteers, screened reactive HIV clients by Sun GP and few walk-in clients are getting laboratory diagnosis for TB and HIV and treatment as one stop service at QC center.
Our Service Provision Points